3 Common Parking Questions & Their Answers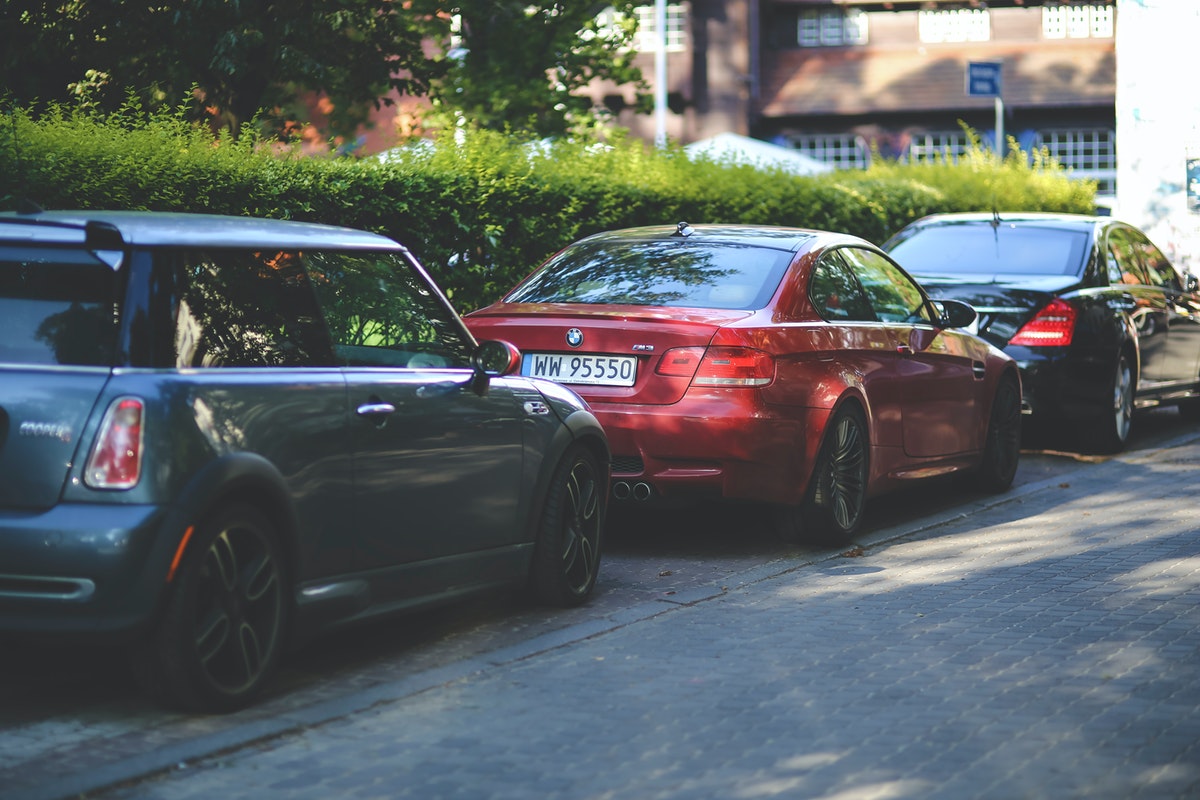 The amount of things to consider when renting or buying an apartment can be overwhelming. However, the importance of a parking lot or parking garage is something you cannot afford to overlook.
Even if you don't currently own a vehicle, there are many benefits to buying or renting an apartment with parking options. You may have roommates in the future with parking needs, or you may simply have guests that need to park close by.
Help determine your parking needs by reading the answers to the following parking questions.
Does off-street parking add to the value of my property?
Yes- significantly. Reports show that a property with off-street parking options can fetch up to 13% more than similar properties without that option.
If you're looking to purchase an apartment, this is an important feature to consider as you're shopping. Even if you don't own a vehicle, having access to a parking lot can significantly increase the resale value of your property.
If you're looking to rent, you will likely end up paying more for apartments with an off-street parking option. Even if you don't need to rent a parking spot, it may affect the cost of rent since the complex will have additional costs due to maintenance.
Can I add parking to my apartment?
Maybe. If you're purchasing an apartment, you may have a few different options for adding a parking spot. First, determine how many spots you will need. You may want an additional spot if you're considering renting out an extra bedroom, or if you purchase an additional car in the future.
If you're wanting to rent, check out the parking options for each apartment complex. If you don't currently need a parking spot, keep in mind you may one day have roommates with vehicles. There's also the possibility that you will purchase a car in the future, so even if you don't sign a lease with a parking spot, make sure you're aware of the ability to add one at a later date.
Do I still need a parking lot if I don't have a car?
Possibly. If you're buying an apartment, you are probably looking at a longer-term living situation, and it's more likely you will need a parking spot in the future. Also, as previously stated, it adds to the property value when you're ready to sell.
If you're renting, you will want to consider the possibility that you will have roommates. If you consider finding a roommate to help share the cost of rent, you may be at a disadvantage if your apartment has no parking options.
The Robert is your top choice if you're looking for an apartment for rent in Fort Myers, FL. Call us today to book a free viewing to see our facilities and living area.